Your customers are your most important source of feedback.
Their ratings and reviews impact how search engines and other customers make decisions about your brand everyday.
If you don't pay attention to this important source of customer feedback, you could be leaving revenue on the table.
Your Relationship With Google
Some bad reviews and a disorganized online presence can sometimes complicate things in the customer buying process.
We know that potential customers are always looking, but sometimes we forget that Google is looking too.
The more consistent and matched online information is about a business (name, address and phone number), the more Google will "gift" the business with a lift effect for search results and various key words.
In other words, Google looks at online reviews and information regularity in determining how high a website should show in the organic listing and map listing.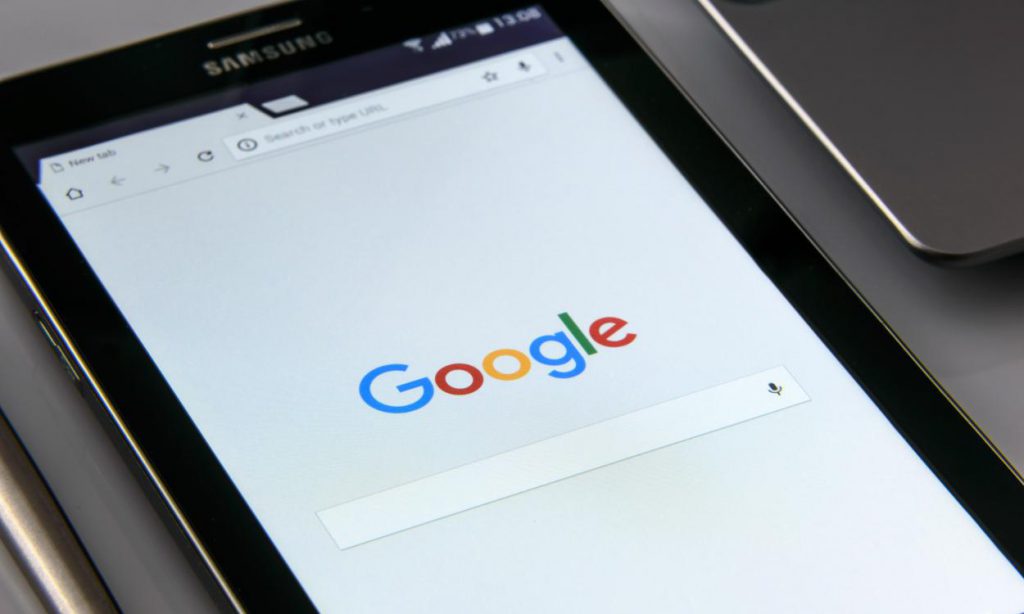 Your Relationship With Prospects
There are helpful software services or service providers that can help you can gain access to an internal feedback systems.
Google 'Reputation Management' and you will find tons of people willing to help.
This internal feedback system is the solution to strengthening your online brand
It enables you to go out to existing customers in a non intrusive way through email or text and simply ask if they'd like to leave a review.
If they leave a positive review, they get a link directing them to post the review on Google, Facebook, and other review platforms.
If someone leaves a negative review while you are using this internal feedback software for your business, the negative review does not go out into the internet. It goes to your inbox.
This gives you the ability to win back that customer or resolve whatever it is they had a problem with.
This serves as a type of guard for your online reputation when a customer is having a bad day.
Find an online reputation software or a service provider that can help you generate authentic, first-party reviews directly from your customers.
This helps you stand out for any of those who are actively searching for your service.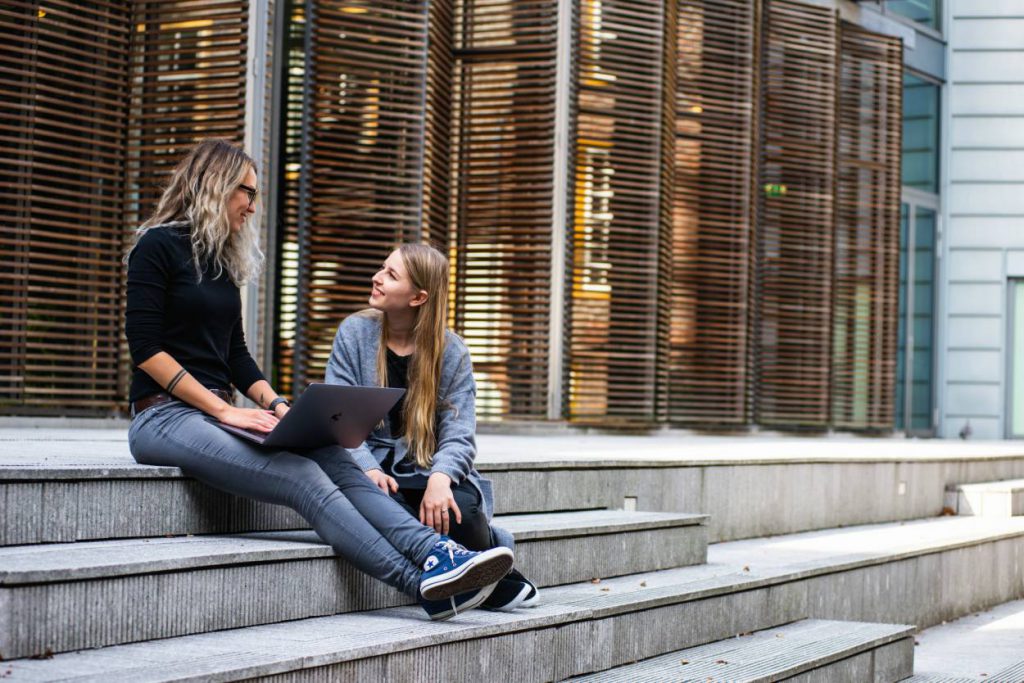 You can monitor and respond to reviews, uncovering new opportunities to improve your operations and get more business.
As you look online for reputation management help, make sure that the software you choose builds positive reviews for your business, and protects your online reputation while doing it.
Make sure that they help you match your business information across Google, as this will increase your online reputation.
As a result, you can increase sales because people will usually choose the service provider with the best reviews.
This will also help with indirect revenue, as you'll come to find out that people will use the online reputation of a business to confirm buying decisions as a repeat customer.